Even in elementary school, Sarah was attempting to train the family dogs; go & up down playground slides, love sled rides, & presenting 'dog tricks' at grade school "talent shows".
In 1997, Sarah's first dog as an adult was a breed that's often described as "challenging, independent, stubborn". They immediately enrolled in local dog training classes, but the out-of-date "jerk & tug" training methods were NOT proving successful with puppy Dempsey & made Sarah feel like each hour of class was a battle with her furry friend.
There had to be a better way.
THERE IS DEFINITELY A BETTER WAY!
After researching, reading, attending seminars and other classes that offered force-free, positive reinforcement training methods; training became a JOY! A real partnership was formed between Sarah & Dempsey. Training went much faster from then on. Together they earned titles in conformation, obedience, lure coursing & rally obedience, some with national rankings & placements!
Sarah would love to share the joy & ease of that dog-human partnership with you & your hound!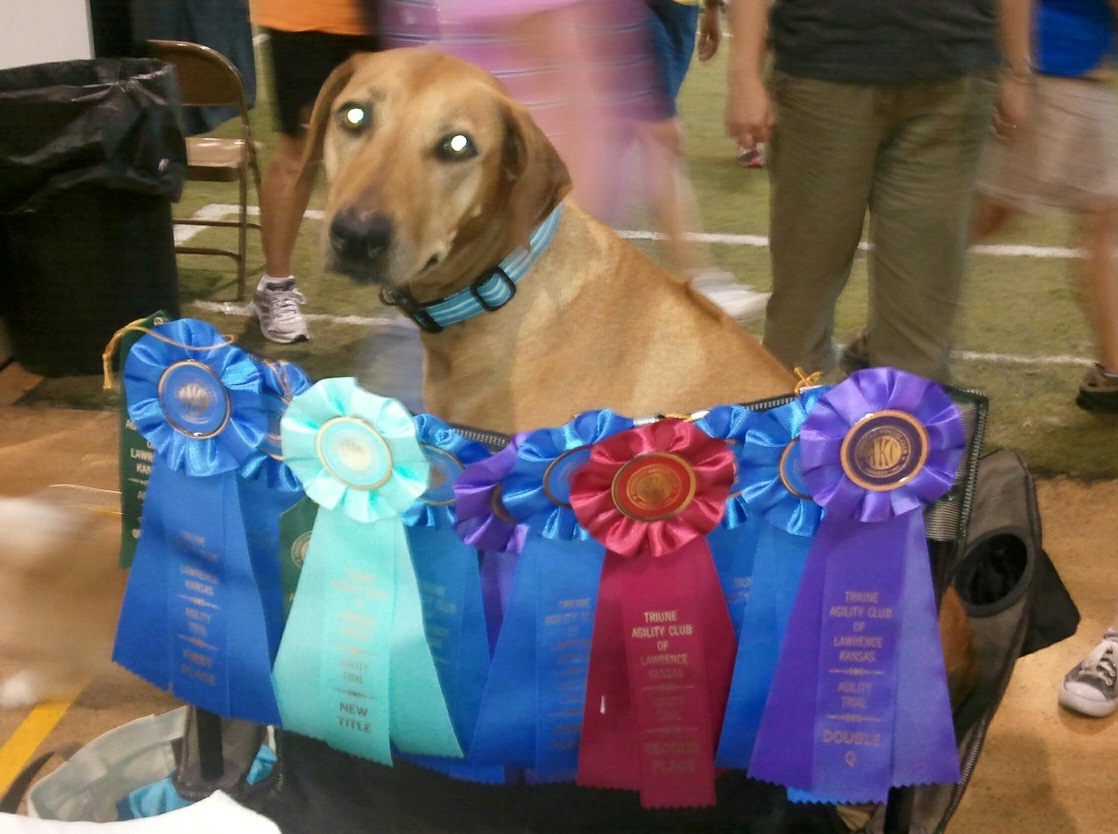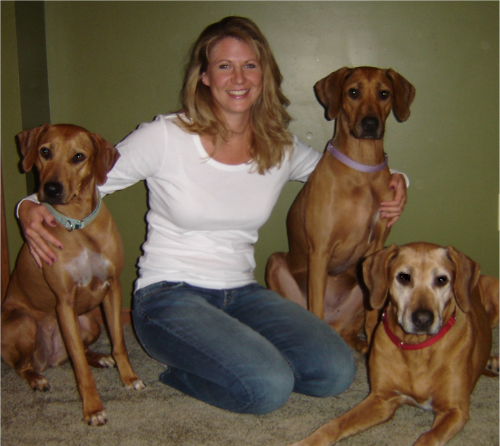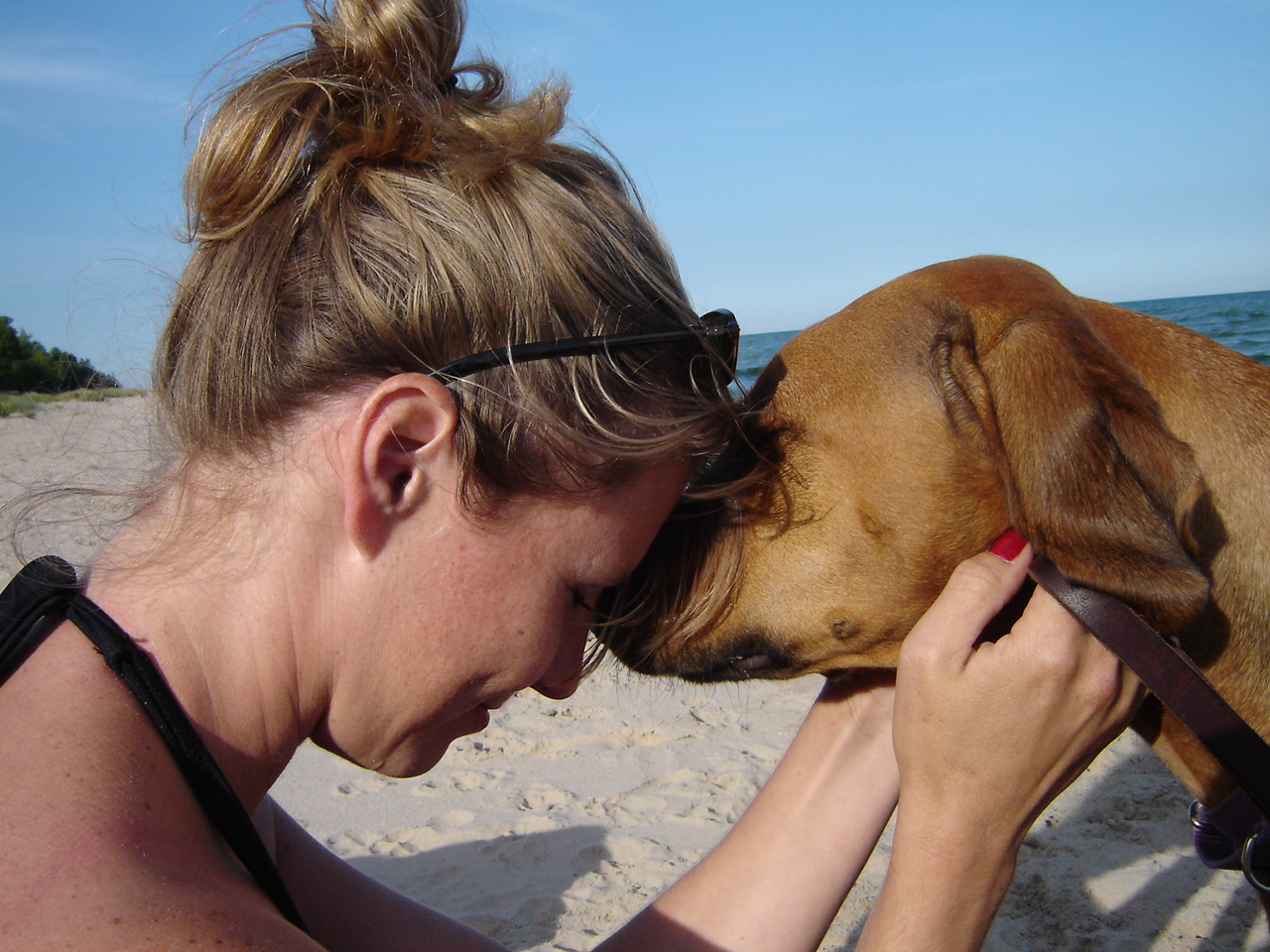 Sarah's Credentials & Background:
*All-breed dog training experience; group classes & private sessions for specific behavioral issues since 1998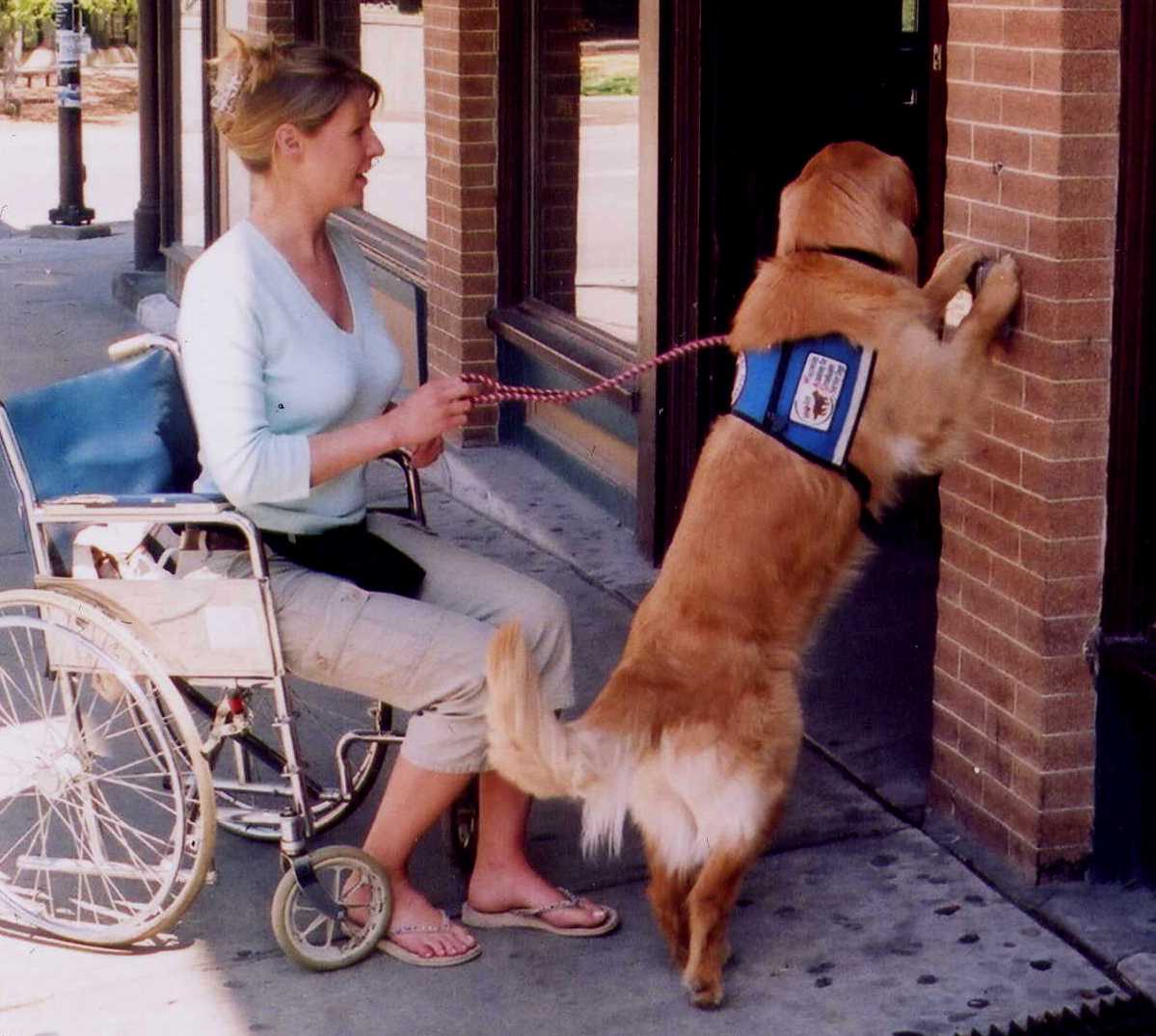 *Combining her clinical skills as an Occupational Therapist with her dog training passion, Sarah served as the Executive Director for the non profit service dog training agency; Wisconsin Academy for Graduate Service Dogs, Inc.
*Sarah & her husband Shawn, are active in dog rescue; whether its transporting, fostering, assessing or training
*Sarah has been a trainer, club member or officer for various dog related clubs, agencies or businesses including:
Rhodesian Ridgeback Club of the US, Tulsa Sighthound Association, RR Club of Wisconsin, Badger Kennel Club, The Dog Den, Nebraska Humane Society, Go Dogs, Inc., Association of Pet Dog Trainers
*Dempsey wasn't the end of the road earning titles! Sarah has continued to train, compete & earn titles with all her dogs (conformation, tracking, lure coursing, rally, obedience, agility, therapy dog work & canine good citizen). To date, a total of over 50 accumulated titles on 6 dogs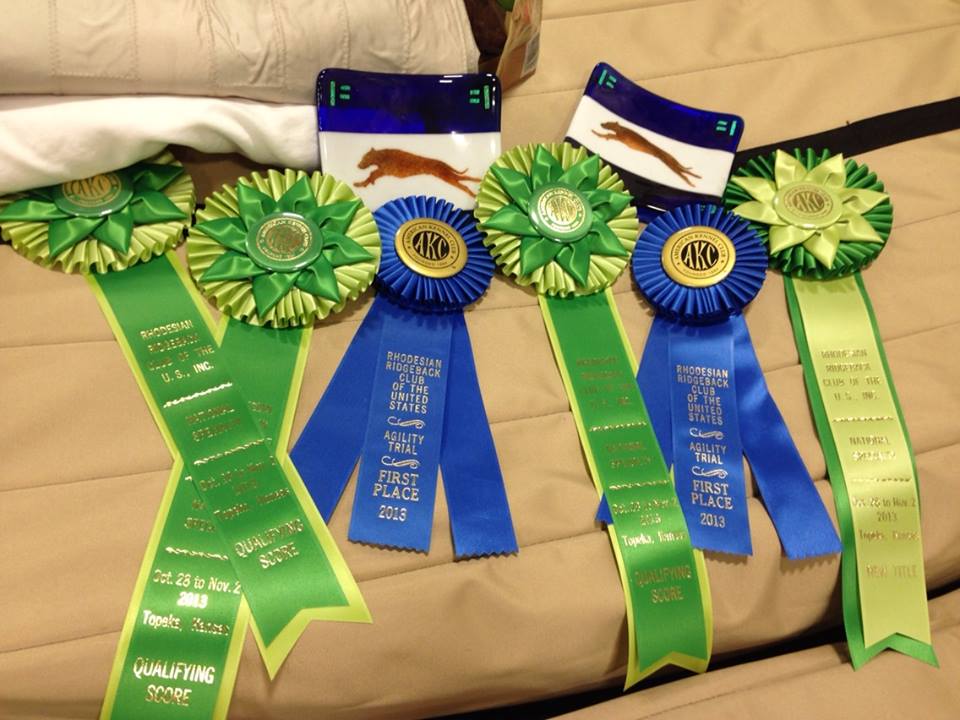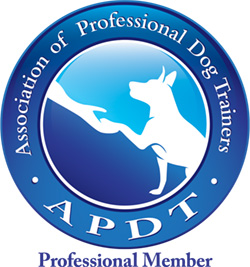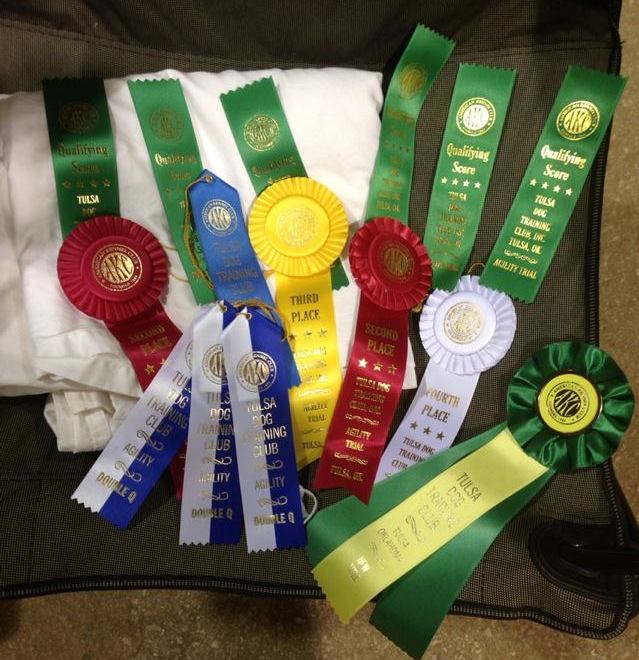 CLIENT COMMENTS:
Professional, knowledgeable and caring are a few descriptions of Sarah and her dog training services. We really feel blessed to have Sarah be a part of our Brady's life. We suggest and highly recommend Sarah and all the training possibilities available. If you want to have your dog be a part of your lives and flourish within your household, take advantage of this opportunity. --Matthew & Stephanie M
When we first crossed paths with Sarah we were at our wits' end with a puppy that was anxious and having accidents in his kennel on a daily basis. One afternoon was allit took to see immediate and positive change in his behavior! We continued with more training to keep progress steady. We have three small children and Sarah even thought of ways to include them in our training sessions. Miracle worker! --John & Suzie N.
The Profound Hound made training fun again for me and my dog! Sarah really listened to the goals that I had for my dog and gave me advice and tips that I hand't received from other training facilities. She was patient with my dog and me too!! Training is not only for the dog but also the owner and I felt Sarah really wanted us both to succeed and was very encouraging in her training. --Kristie W.